27 Nov 2020
Following a recent fire in a NIHE property in Belfast last week where a Triton is believed to have been the cause of the fire, we wish to advise tenants of an important product safety notice.
Under very rare circumstances and in a very small number of cases, a part of the electronic circuit board of the Safeguard+ shower may develop a fault which could lead to overheating and a potential risk of electric shock or fire hazard. If your shower is showing any signs of discolouration; you MUST stop using this immediately and contact us as below:
Only this model of Safeguard+ is affected.  No other Triton Shower is affected.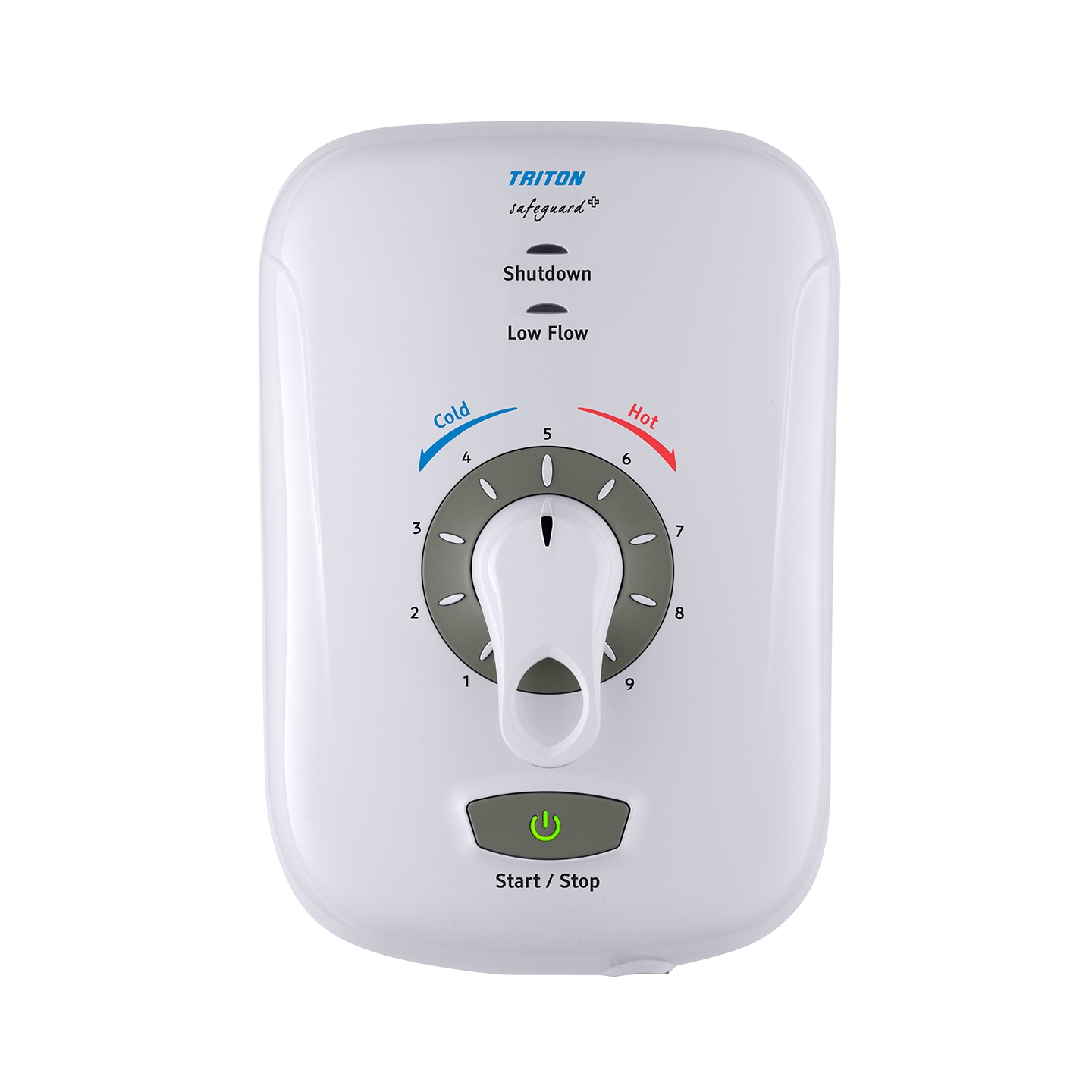 How to check the model/serial number:
Affected units start with the product code CSGP0 and have a date code stamp between 05/14 (May 2014) to 12/16 (December 2016). This date code is on the product rating label located on the underside of the product.

Any heat build-up occurs gradually and is noticeable with a distinct overheating smell.

You should check the casing top to see if there are any signs of discolouration. If there is none, then you can continue to use the shower.

Please continue to ensure that any vulnerable people are not left showering alone and that user instructions continue to be followed.
Engineers from Triton will provide an internal fix for the shower unit on site so these units do not need to be removed.
We will be in contact with tenants but recommend that tenants check the shower unit themselves. 
If you have any concerns, please contact us on 0300 111 2211 and we can arrange for the unit to be assessed.
Thank you for your co-operation.